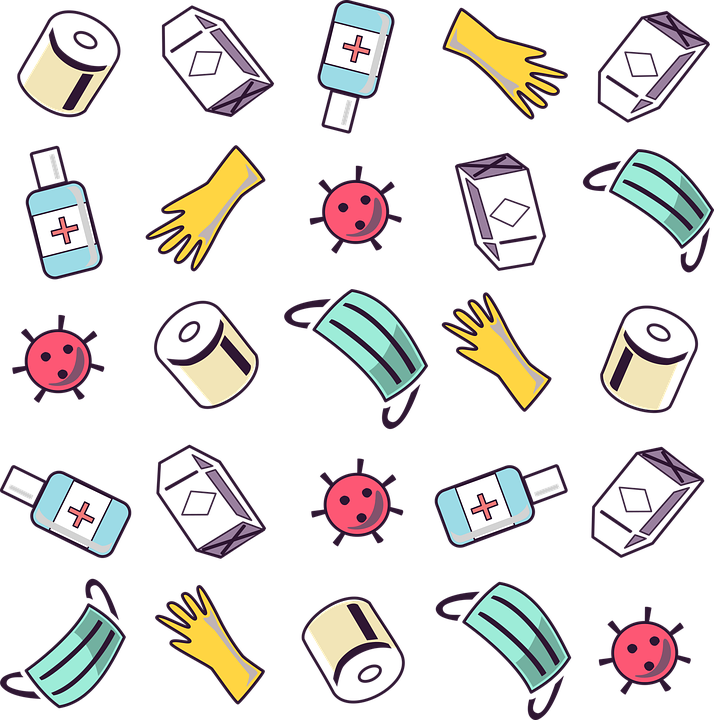 Project duration:
1 September 2021 – 31 August 2022
Contact person:
Martina Belić, martina.belić@omg.hr
The "New normal parenthood" project emerged from the need to provide parents of minors with additional support in preserving their mental well-being in prolonged crisis and post-crisis situations in order to support their own children. Although there are institutions and organizations providing psychological and psychiatric assistance and materials available online, parents' needs have not yet been met.
The project has only one important goal, which is to provide basic information to young children's parents about how to deal with the changing behaviour of children due to the traumatic events they themselves have been exposed to.
Public campaign on social networks is a way to meet these needs by providing available information to parents when they need them the most. By obtaining information, parents can modify their behaviour, recognize when they or children need professional help and find it on time and willingly.
The project consists of several activities:
pre-production and production of two animated videos containing parent information (for example, when to seek professional help, how to act when the child is withdrawn or aggressive, what to do when the child returns to behaviour characteristic of the younger age, what to do when the child is afraid or has nightmares…)
conducting a public online information campaign targeting the review of video clips and preparing additional sources with tools and advice in Croatia, as well as a list of institutions and organizations which parents can contact for help; it also includes creating a campaign webpage with additional information.